kiggy007
Warning spoiler, spoiler everywhere.
FYI generally in war theme story regradless on which media I'm pretty open about tragedy and character death whomever they might be because war by nature is pretty much a death pit and vortex for tragedies.


But IBO you hurt me (emotionally), tears were shed, the anticipation frustrates me (ten fold for someone like me who couldn't stand cliff hanger), the death flag gnawing at the back of my mind as to whether it'll comes true YET I can't stop watching.

Honestly I think the build up tragedy is what really got to me.

E40 Naze and Amina death



E41 Lafter death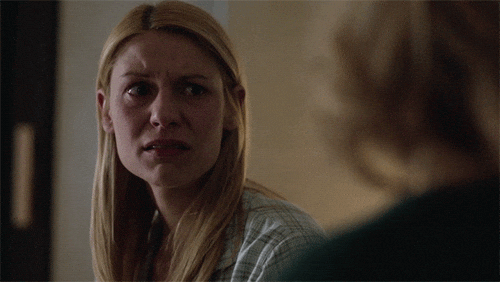 E43 MacGillis back story (Izanio you creepy child-predator sadistic asshole)





E45 Shino death (did not expect this) and possible Orga death flag.

Orga asking Mika to be vanguard to their head-on mission
Mika: Anything you order me to do.
Orga: This will be my last request.

Me: Not cool Orga, not cool. Don't say that!